Disasters like fires or floods, strike suddenly and unexpectedly.

Very few people are properly prepared for such an event. Therefore, it is comforting to know that should your property be

damaged in a fire or a flood, you can leave everything to the experts

At Allsure Flood & Fire Restoration, everybody has hands on experience and training at all aspects of disaster restoration, whether it is damage

caused by fire, soot or water. We know how important and dear a client's possessions are to them. We know how devastated they feel when

it gets damaged or lost through something totally unexpected, like a fire or a storm. Our main aim is to soften the blow by offering an

immediate and comprehensive service. Our teams are not only result orientated, but also people orientated. They undertake their work quietly,

efficiently and with respect and sympathy.

We restore to pre-loss condition your damaged household contents and structure.

We offer a comprehensive range of disaster restoration services

Allsure Flood & Fire Restoration

is a Preferred Service Provider for most of the major Insurance Companies in South Africa and will respond within 30 minutes of receiving your claim.

We are the proud service providers of the following Insurance Companies :

Discovery Insure,

Outsurance,

Telesure,

Hollard,

King Price,

MiWay,

Old Mutual,

Absa Insurance,

Santam,

Digicall and others
We genuinely believe that a happy client is a

wonderful

asset

to any insurance company, for

word

of mouth

is the best advertisement there is
Contact Us
Disasters like fires or floods, strike suddenly and unexpectedly.
Very few people are properly prepared for such an event. Therefore, it is comforting to know that should your property be
damaged in a fire or a flood, you can leave everything to the experts
At Allsure Flood & Fire Restoration, everybody has hands on experience and training at all aspects of disaster restoration, whether it
is damage caused by fire, soot or water. We know how important and dear a client's possessions are to them. We know how
devastated they feel when it gets damaged or lost through something totally unexpected, like a fire or a storm.
Our main aim is to soften the blow by offering an immediate and comprehensive service. Our teams are not only
result orientated, but also people orientated. They undertake their work quietly, efficiently and with respect and sympathy.
We restore to pre-loss condition your damaged household contents and structure.
We offer a comprehensive range of disaster restoration services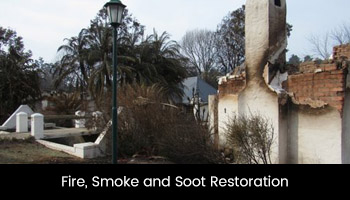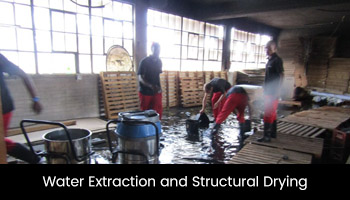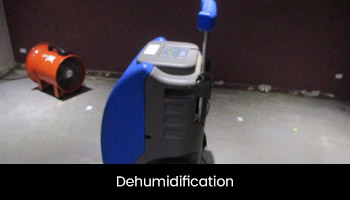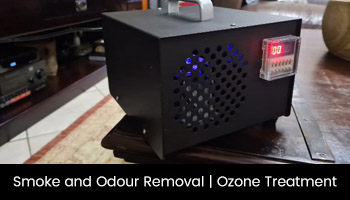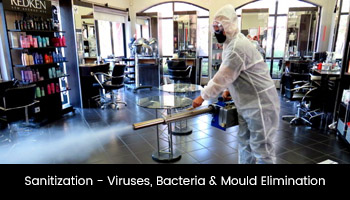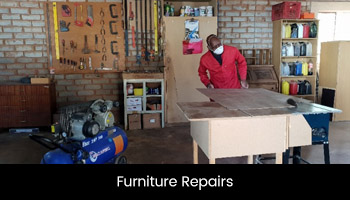 Allsure Flood & Fire Restoration
is a Preferred Service Provider for most of the major Insurance Companies in South Africa and will respond within 30 minutes of receiving your claim.
We are the proud service providers of the following Insurance Companies :

Discovery Insure,

Outsurance,

Telesure,

Hollard,

King Price,

MiWay,

Old Mutual,

Absa Insurance,

Santam,

Digicall and others
We genuinely believe that a
happy client is a
wonderful
asset to any insurance company,
for
word
of mouth is the best advertisement there is